Get Connected With Your Tennessee Agent
Your Tennessee Agent - A Service to connect you with the most fitting real estate agent in Knoxville, TN and surrounding counties! Providing you with the perfect local Realtor for your needs; to help you sell your property or buy your dream home.
Get Connected With Your Tennessee Realtor.
Your Tennessee Realtor - A Service to connect you with the most fitting real estate agent in Knoxville, TN and surrounding counties! Providing you with the perfect local Realtor for your needs; to help you sell your property or buy your dream home.
Discover the power of our partnership with the Vol Network, the voice of University of Tennessee's passionate fan base. As a leading real estate firm in Knoxville, we proudly align our brand with UT VOLS athletics, reaching a larger area than the average agent.
With a strong affiliation with TN sellers, we offer more visibility, higher returns, and faster sales. Our marketing power extends not only across the state but also nationwide, giving your home the exposure it deserves.
Thousand Fans In Knoxville
Billion Generated in Economy
As your TN Agent, we have the largest demographics and backing of people, providing you with exclusive benefits. Choose us to experience the unbeatable support of Vol nation and sell your home faster and for more money.
Contact us to see the difference that sets us apart from the rest.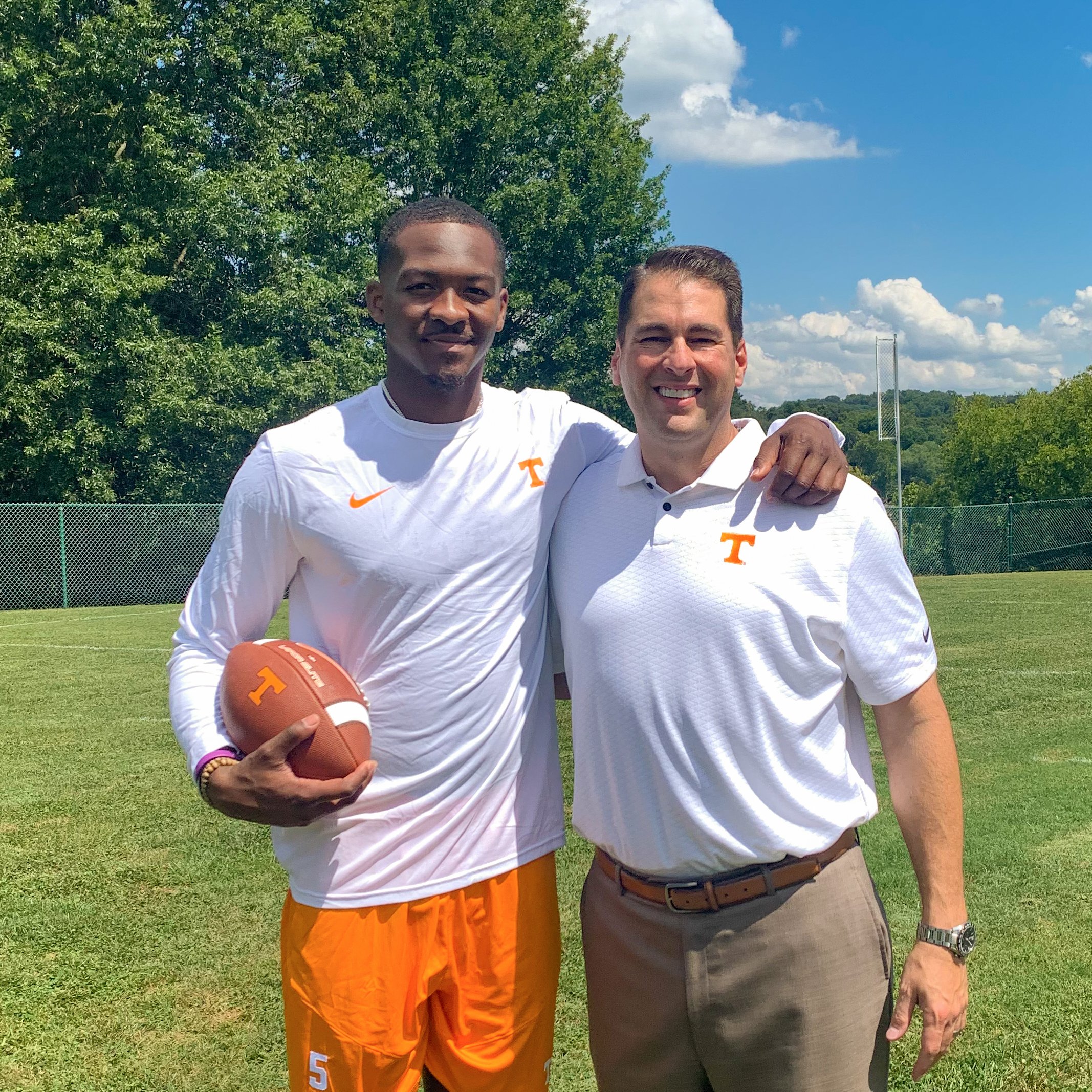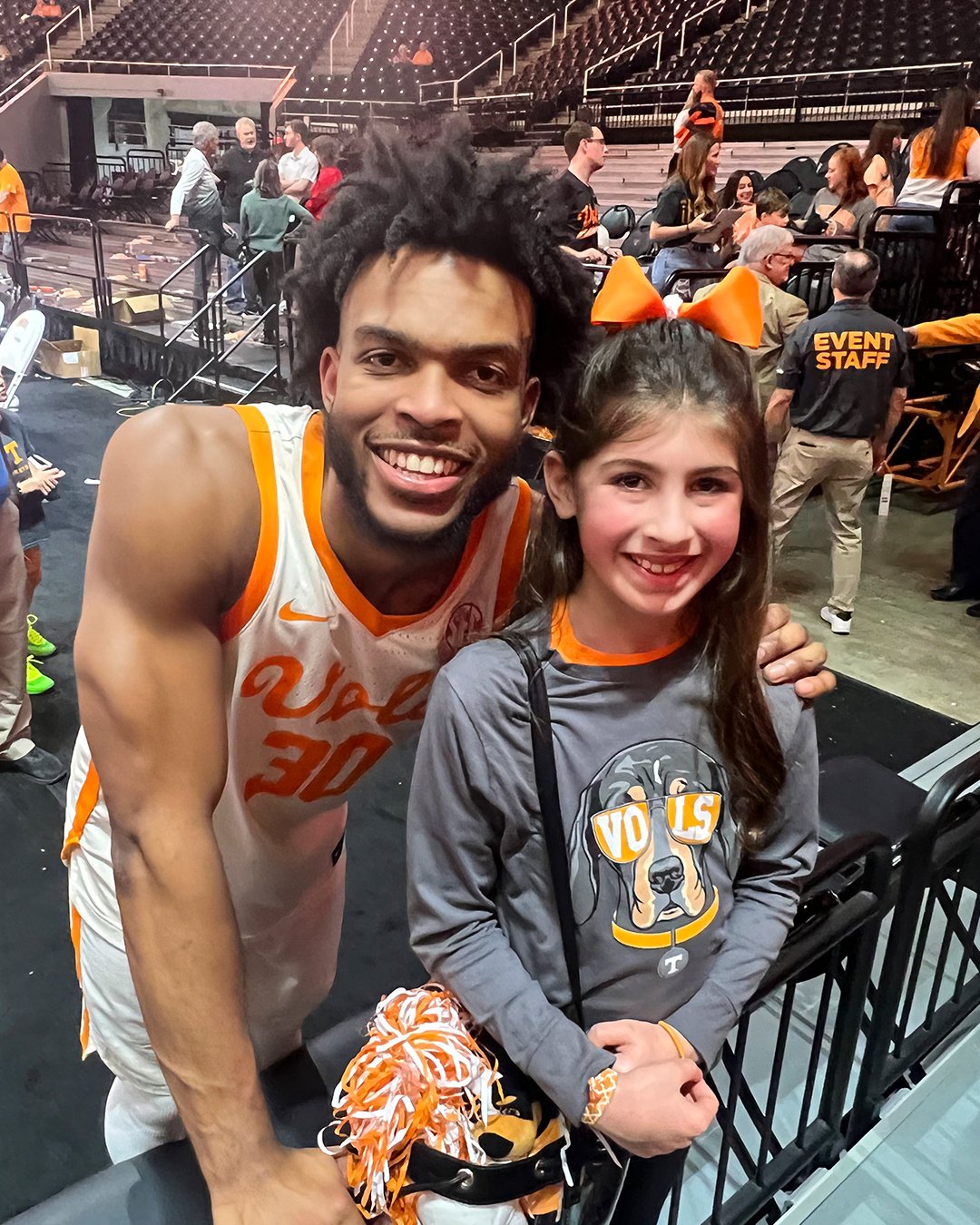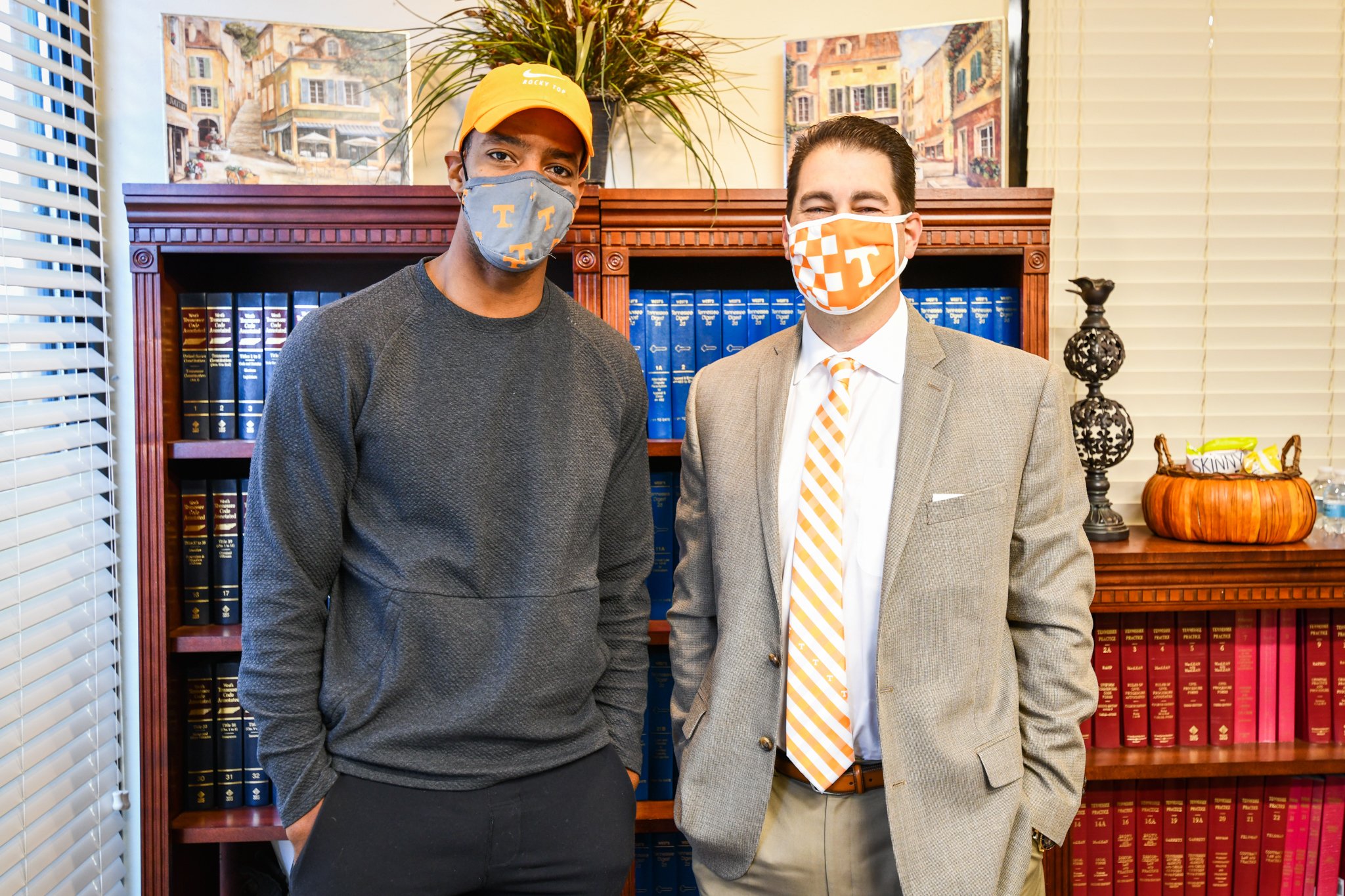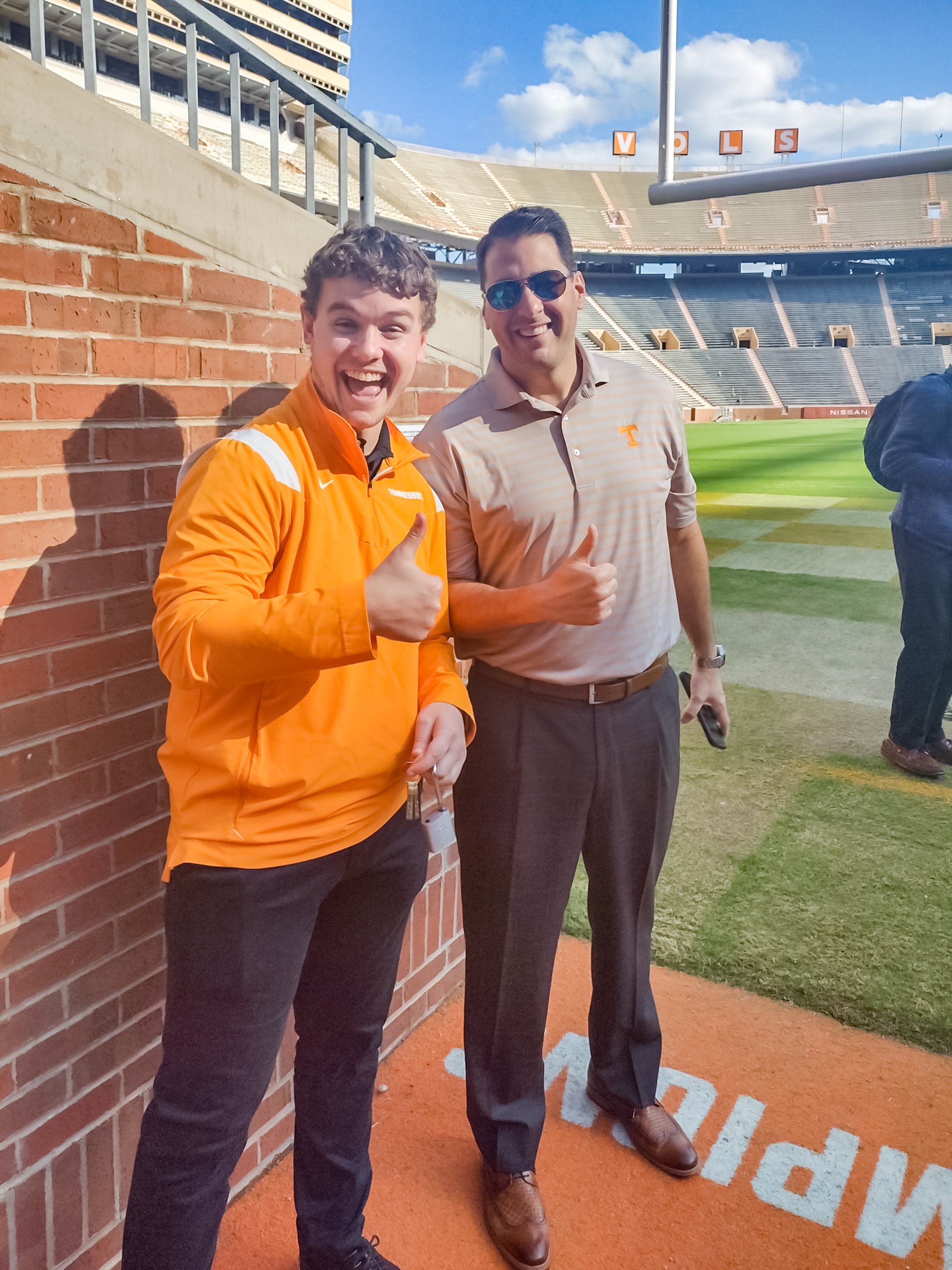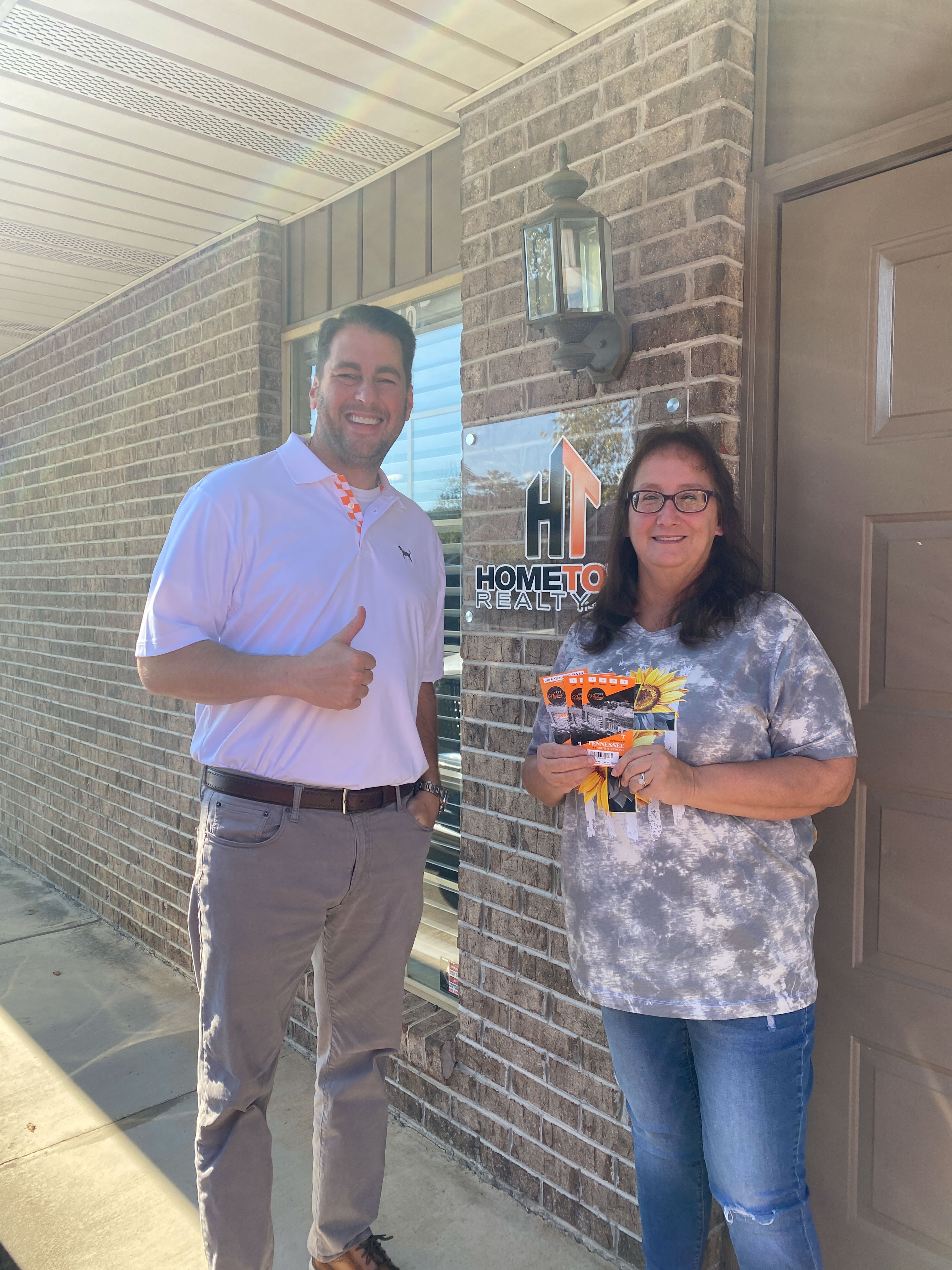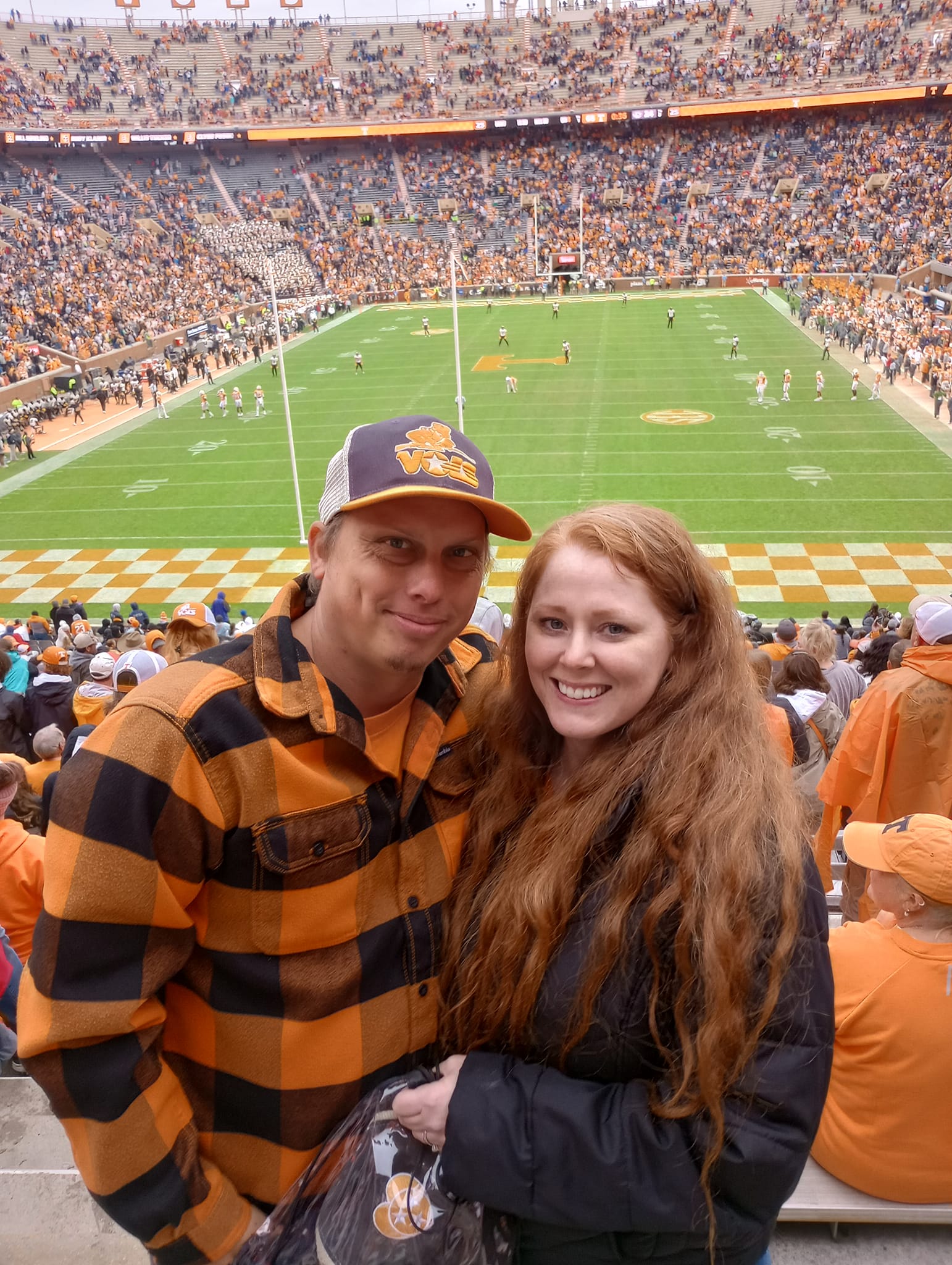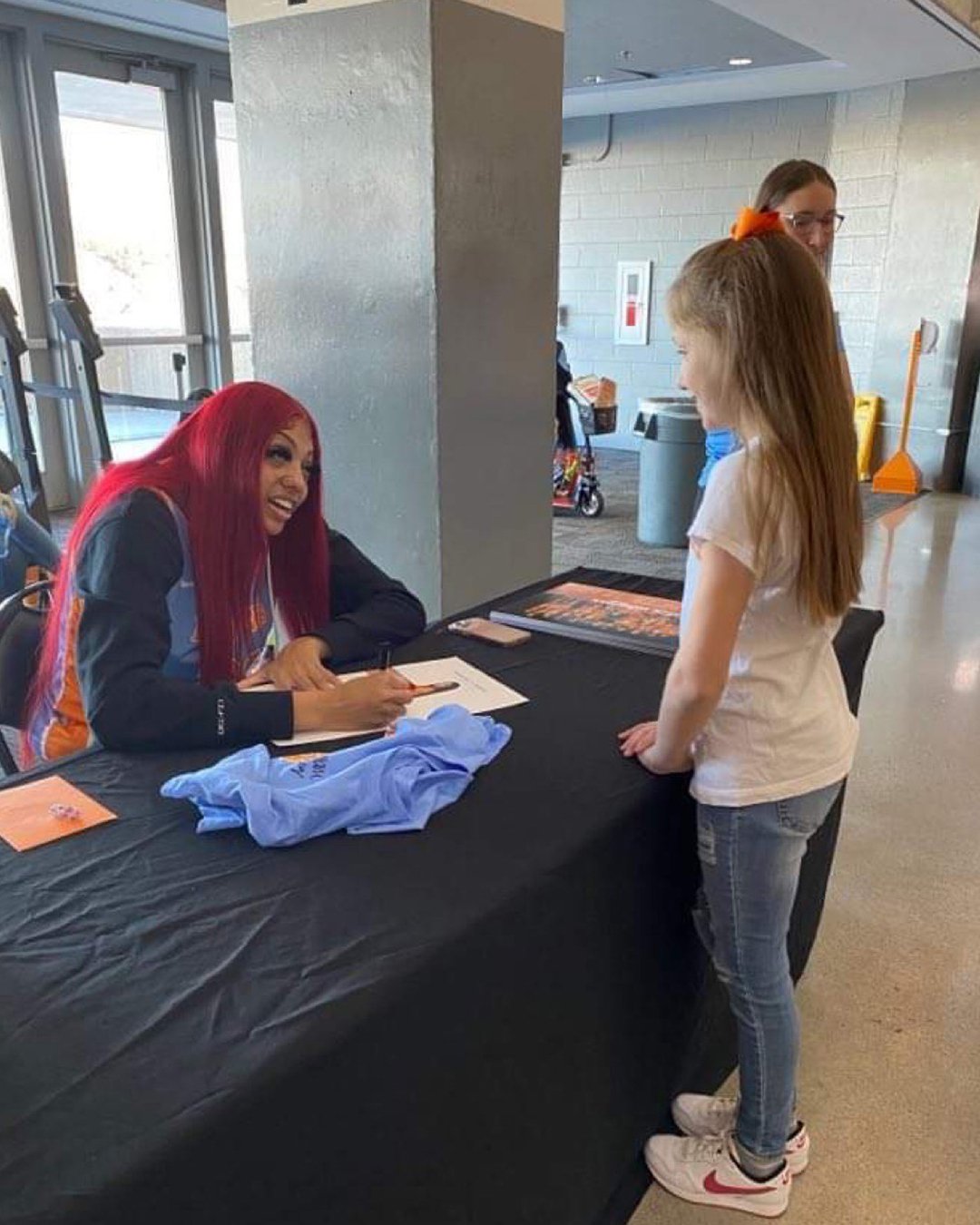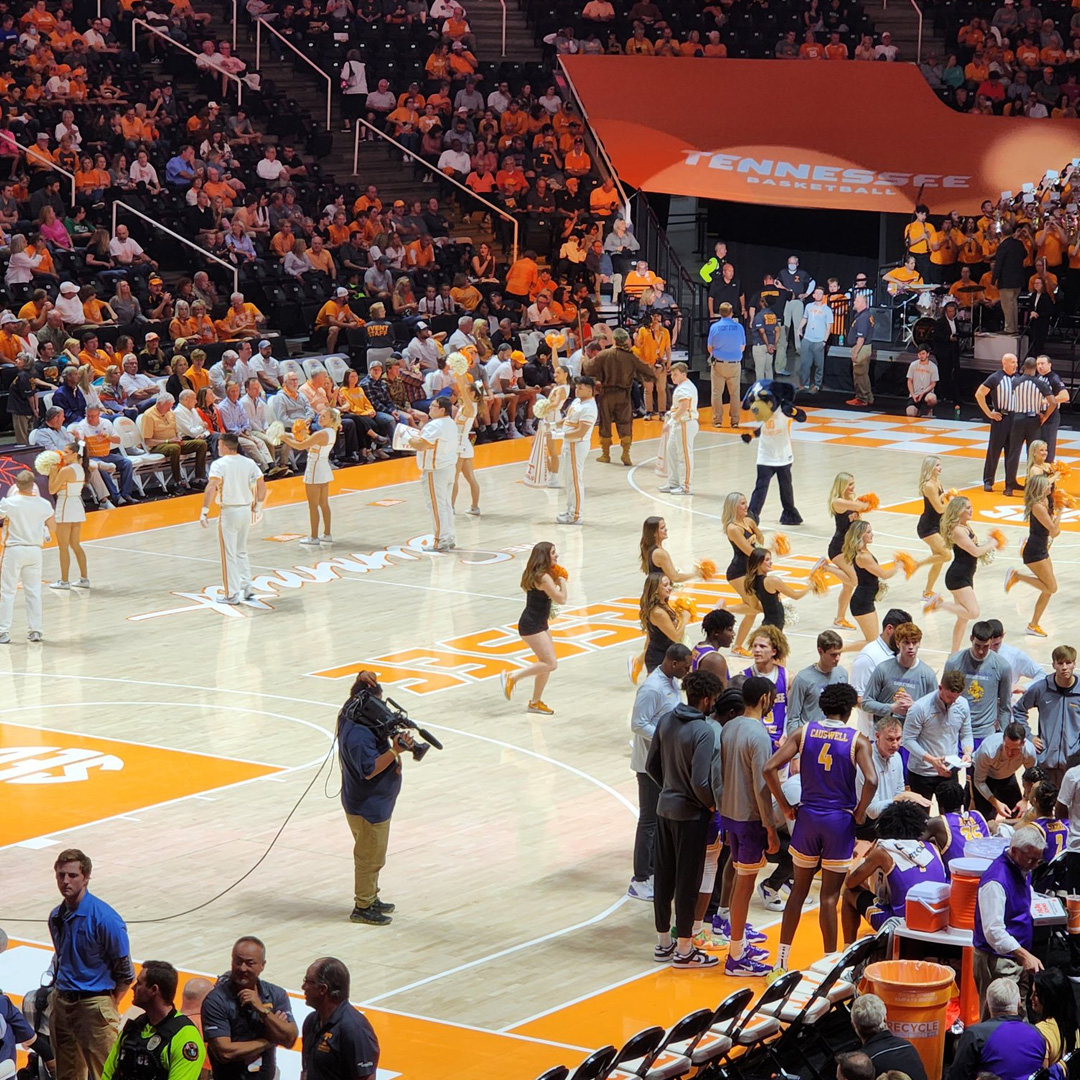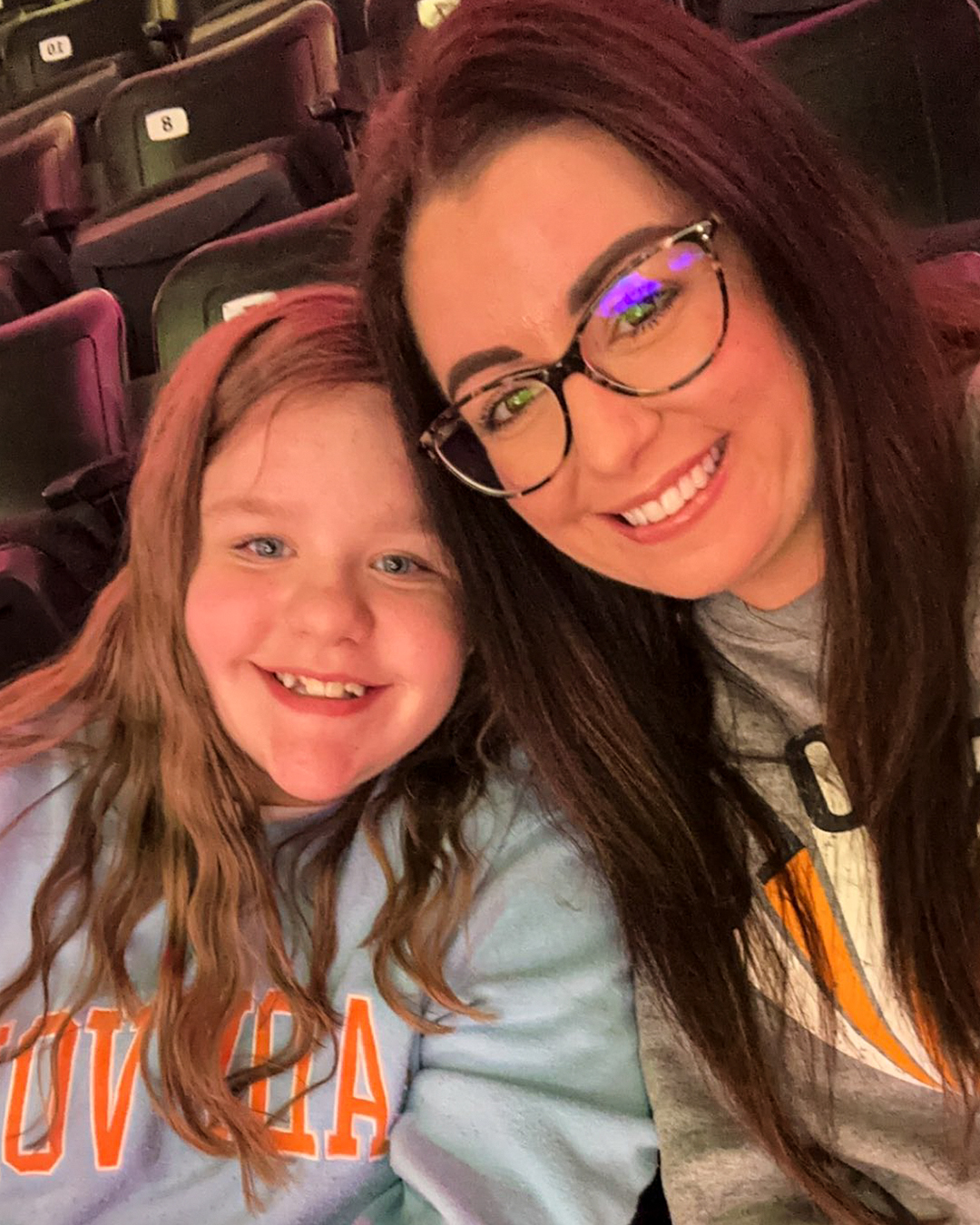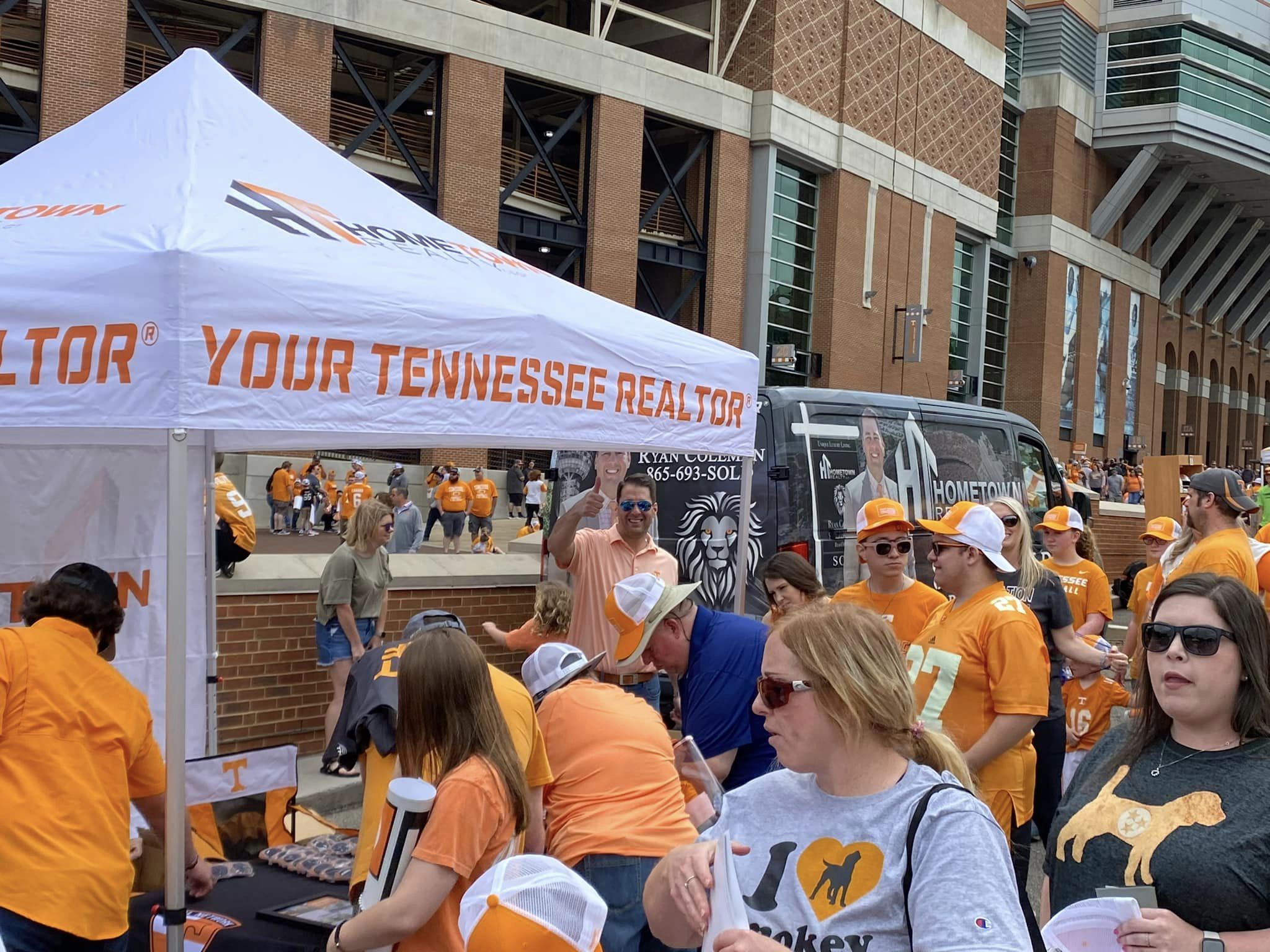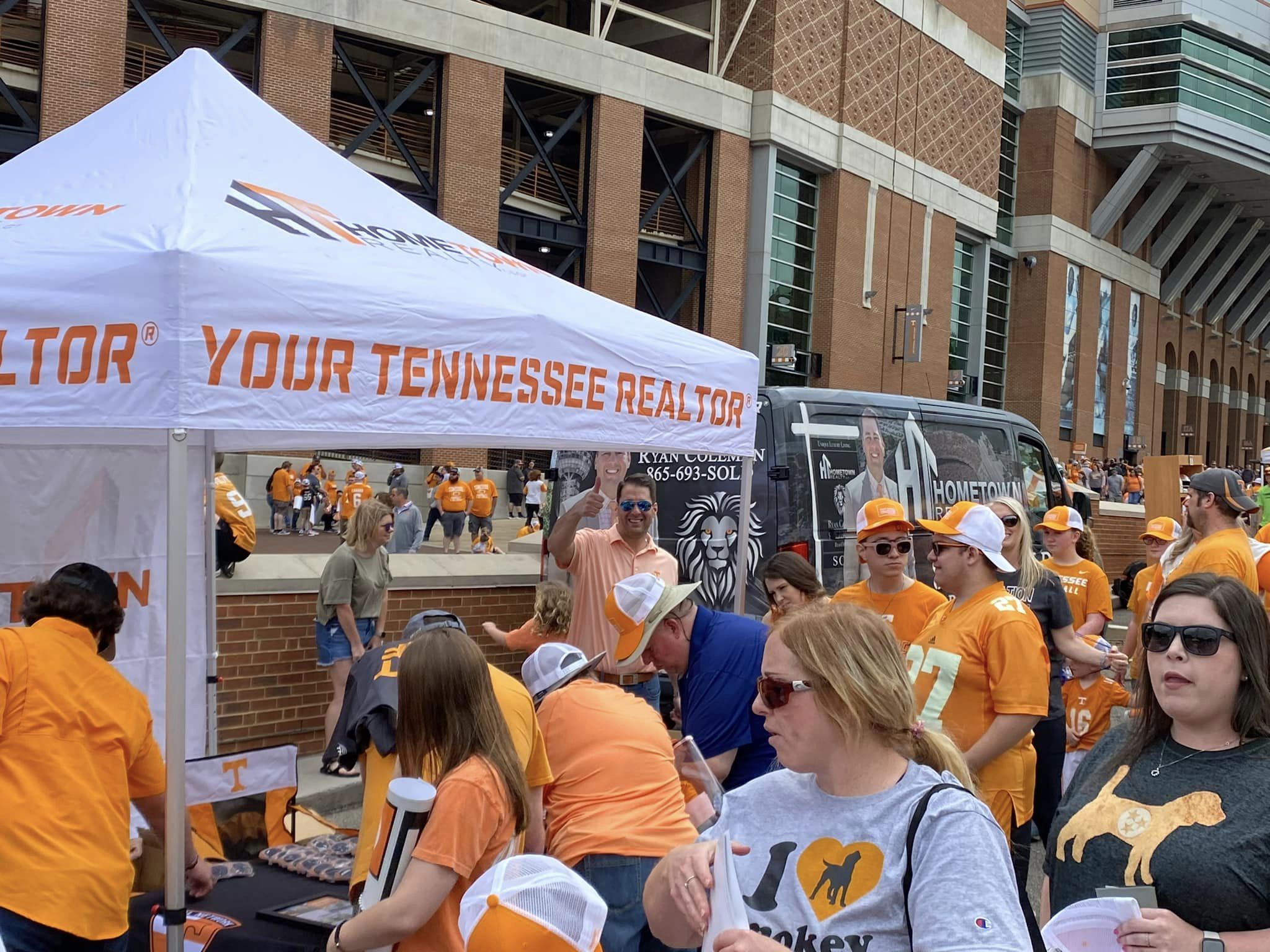 Proud Sponsor of the VOLS
Hometown Realty is a proud sponsor of the Tennessee Volunteers! #VFL
Make sure to visit us at Vol Village every Saturday during football season as we give away home tickets, TN gear, swag, and autographed merchandise by your favorite Vols. You will only find this exclusively with from your proud Hometown sponsors of the volunteers!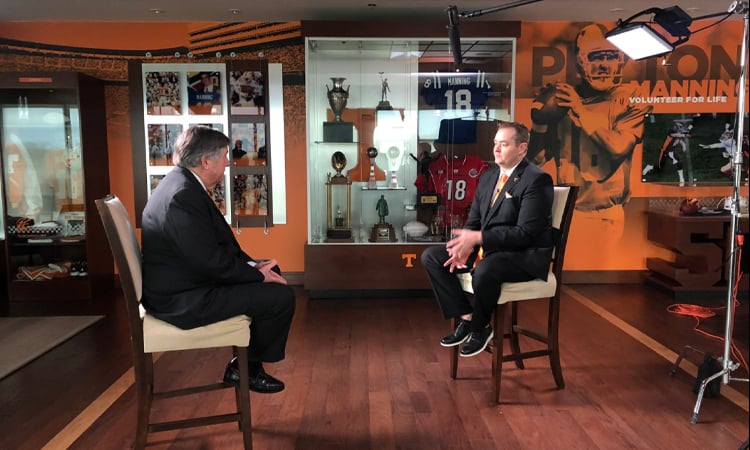 The Josh Heupel Show
Tennessee head coach Josh Heupel talks through game highlights with Bob Kesling and offers a scouting report on the following week's opponent. VFL Films takes viewers behind the scenes with players, coaches and staff each week like no one else can.
ALL EPISODES WILL BE AVAILABLE ON-DEMAND ON UTSPORTS.COM
Rick Barnes & Kellie Harper Show
The Rick Barnes Show and
The Kellie Harper Show will provide Big Orange fans with a solid hour of Tennessee hoops highlights and features.

Bob Kesling shares the screen with Barnes, while Brian Rice co-hosts with Harper. Barnes and Harper will appear each week to discuss their teams and preview upcoming opponents.
All shows feature closed captioning. Check local listings.
Expert Realtors® Here To Serve
If you are looking to buy a family home or sell your property, you are in the right place!
With over 1 Billion in total sales volume, you can rest assure that our team is highly experienced, maintaining the knowledge and skills to guide you every step of the way.
Our Agents Truly Care About Our Clients
We deeply care about our clients, and we want them to know that! This is why we are doing our best to build strong, trustworthy relationships that deliver real results!
We Maintain High Standards Of Work
Aiming to make our customer's journey as simple and stress-free as possible we will always go that extra mile to ensure that the highest standards of work are met!
Our Clients Come First
Because our clients come before profit, we always work with their best interest in mind. This is why we work with 100% fairness and transparency at all times!
Let Us Be Your Guide In Real Estate
You are the HERO of your story. We will guide you through your real estate journey that fits your needs the best.
Get In Touch With Your Tennessee Agent Today
We serve Knoxville, Hardin Valley, Farragut, Maryville, Sevierville, Gatlinburg, Kodak, Clinton, Morristown, Oak Ridge, Kingston, Lenoir City, and all other East Tennessee areas.
So, we have what it takes to help you make the biggest sale of your life!
Are you ready to take the next step?
See What Our Raving Fans Have To Say..
---
As a team, we strive for the best results. To read more reviews from our outstanding clients please visit this link.
See Reviews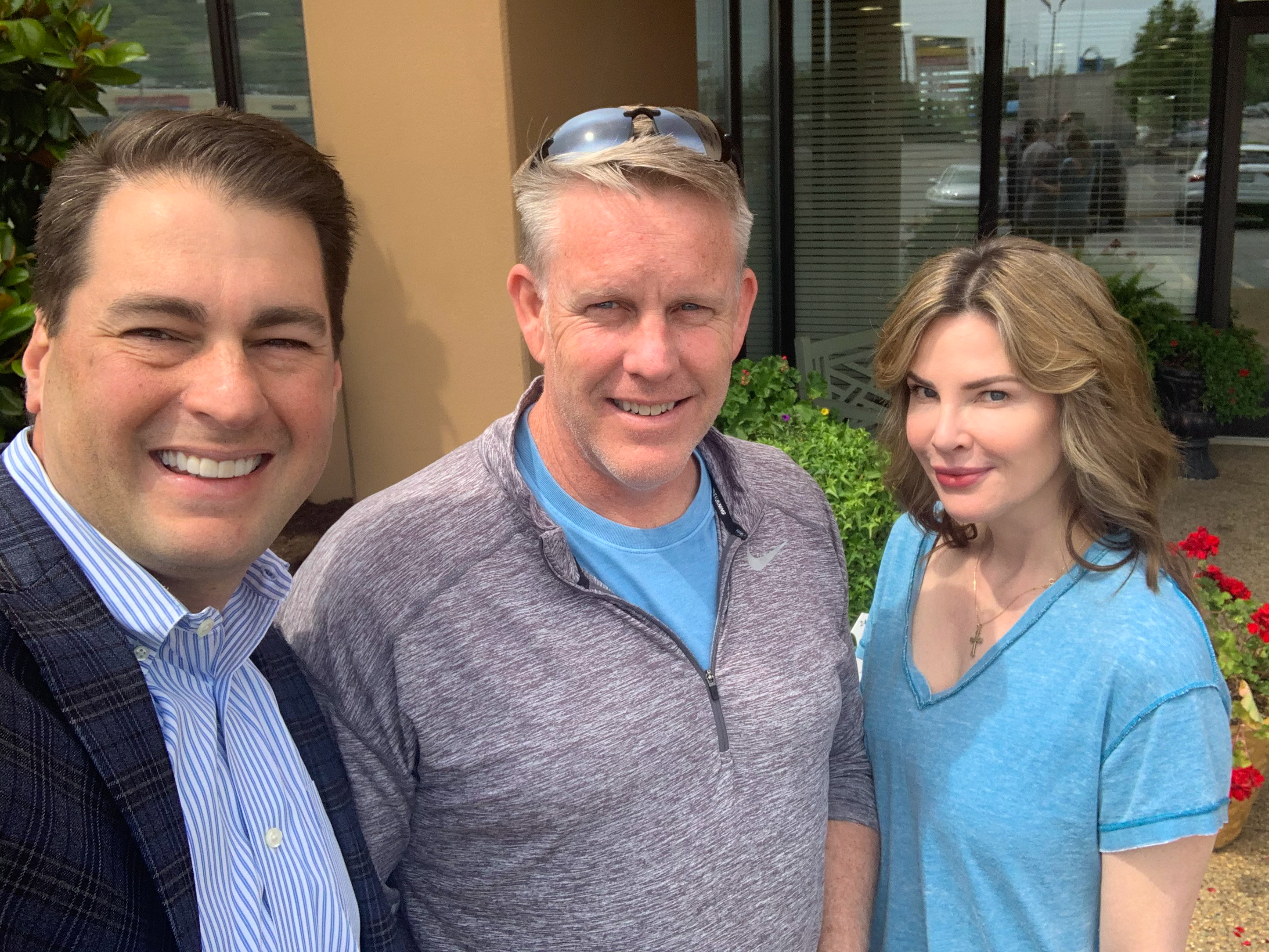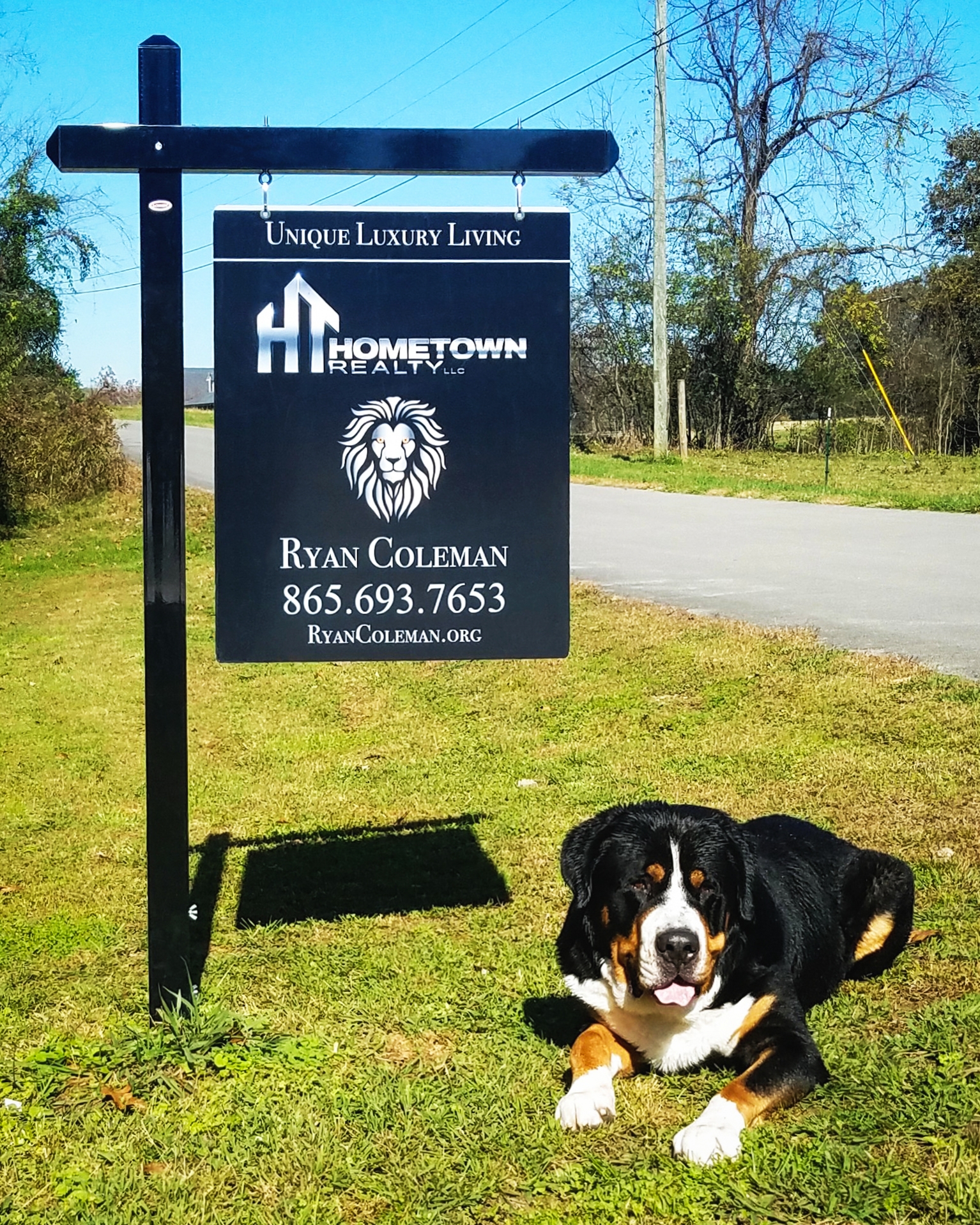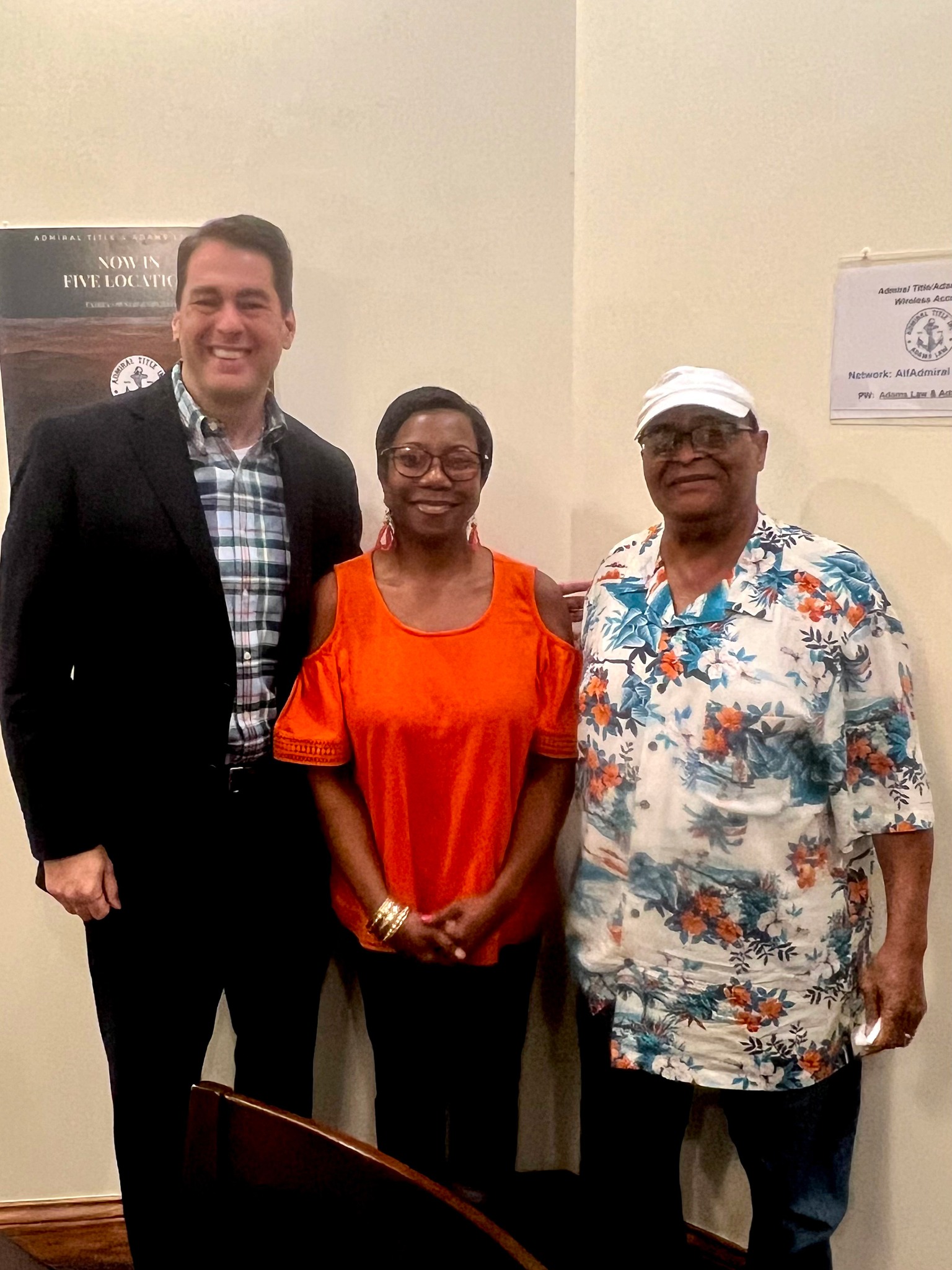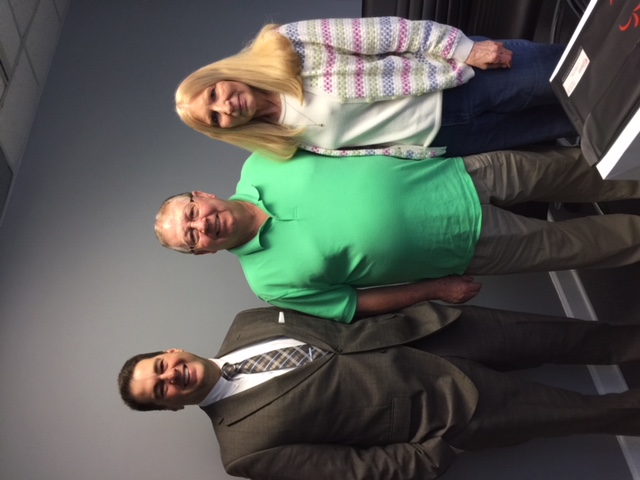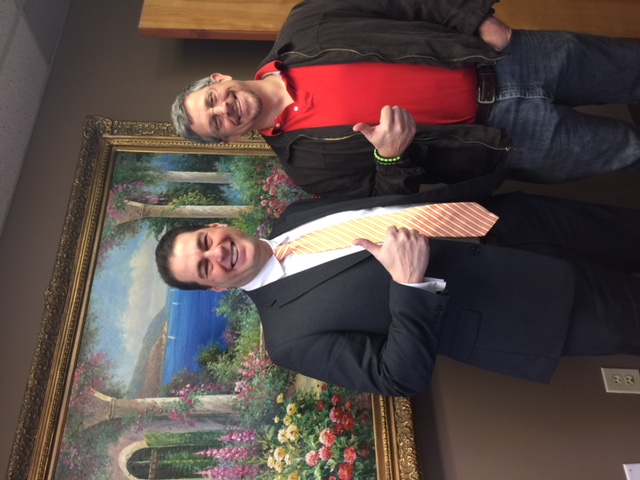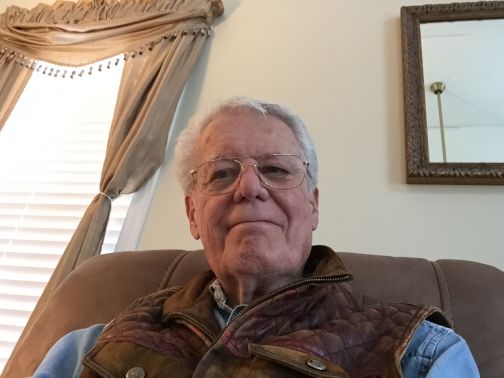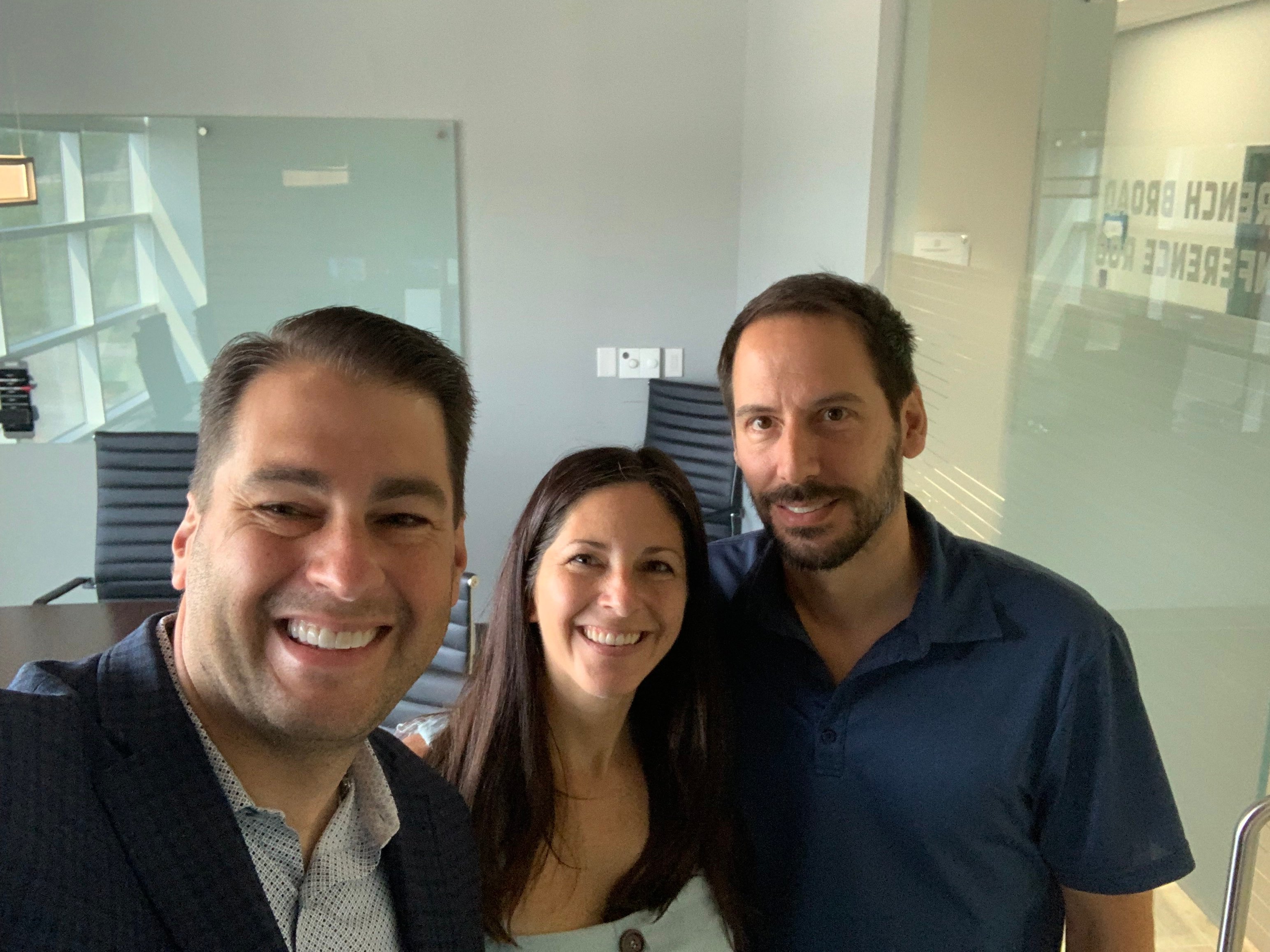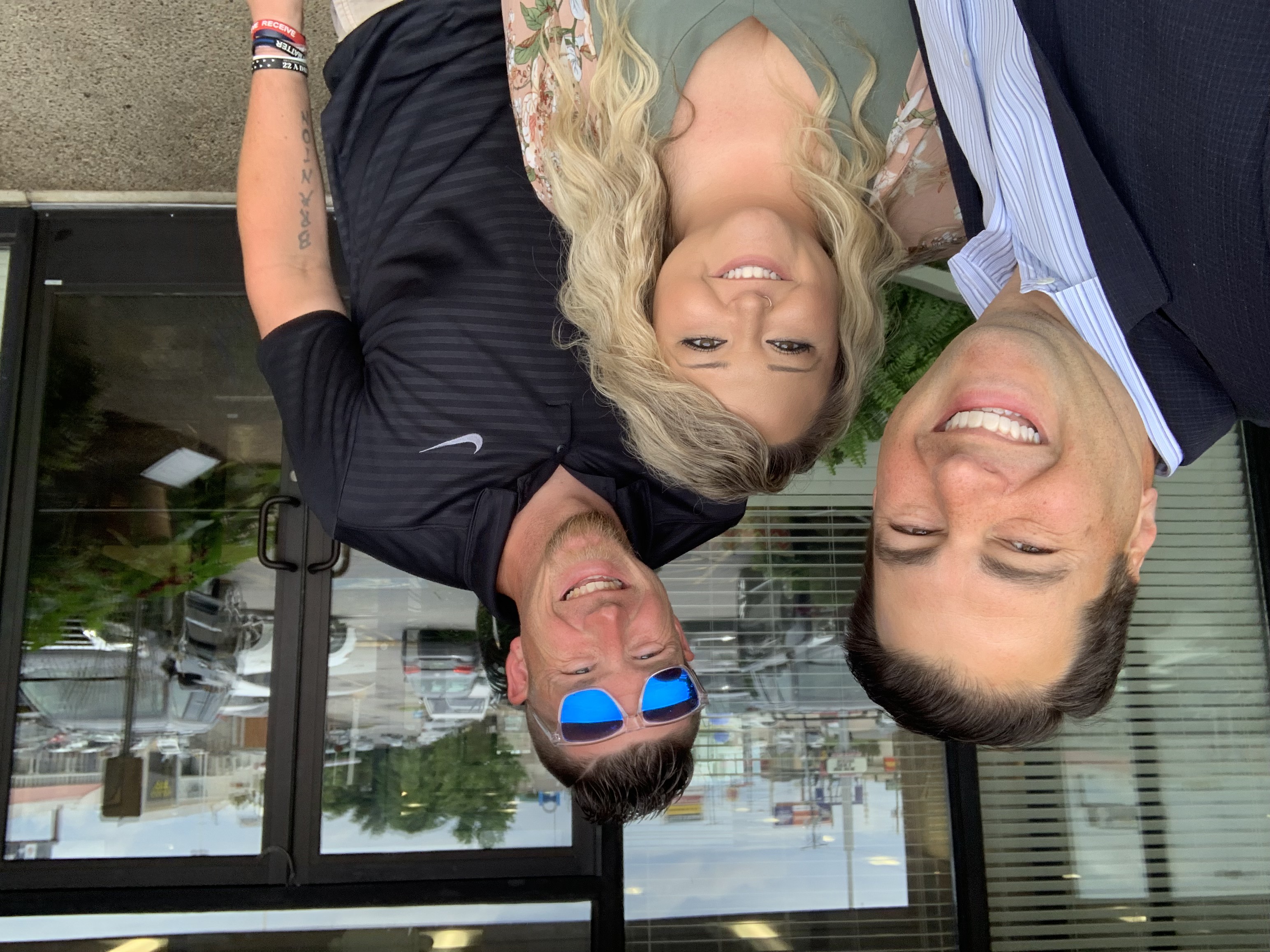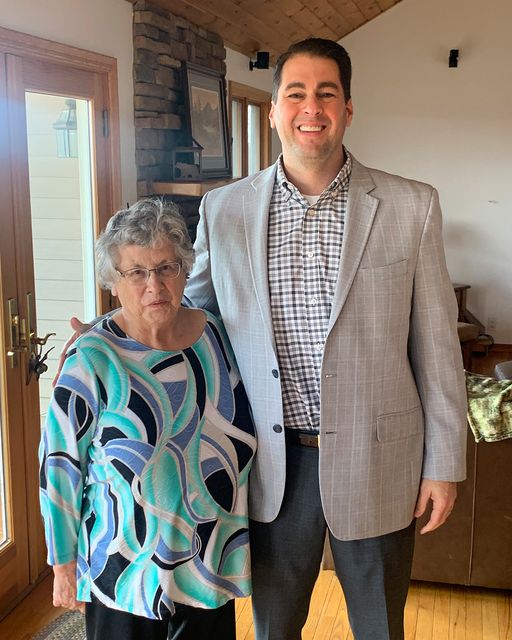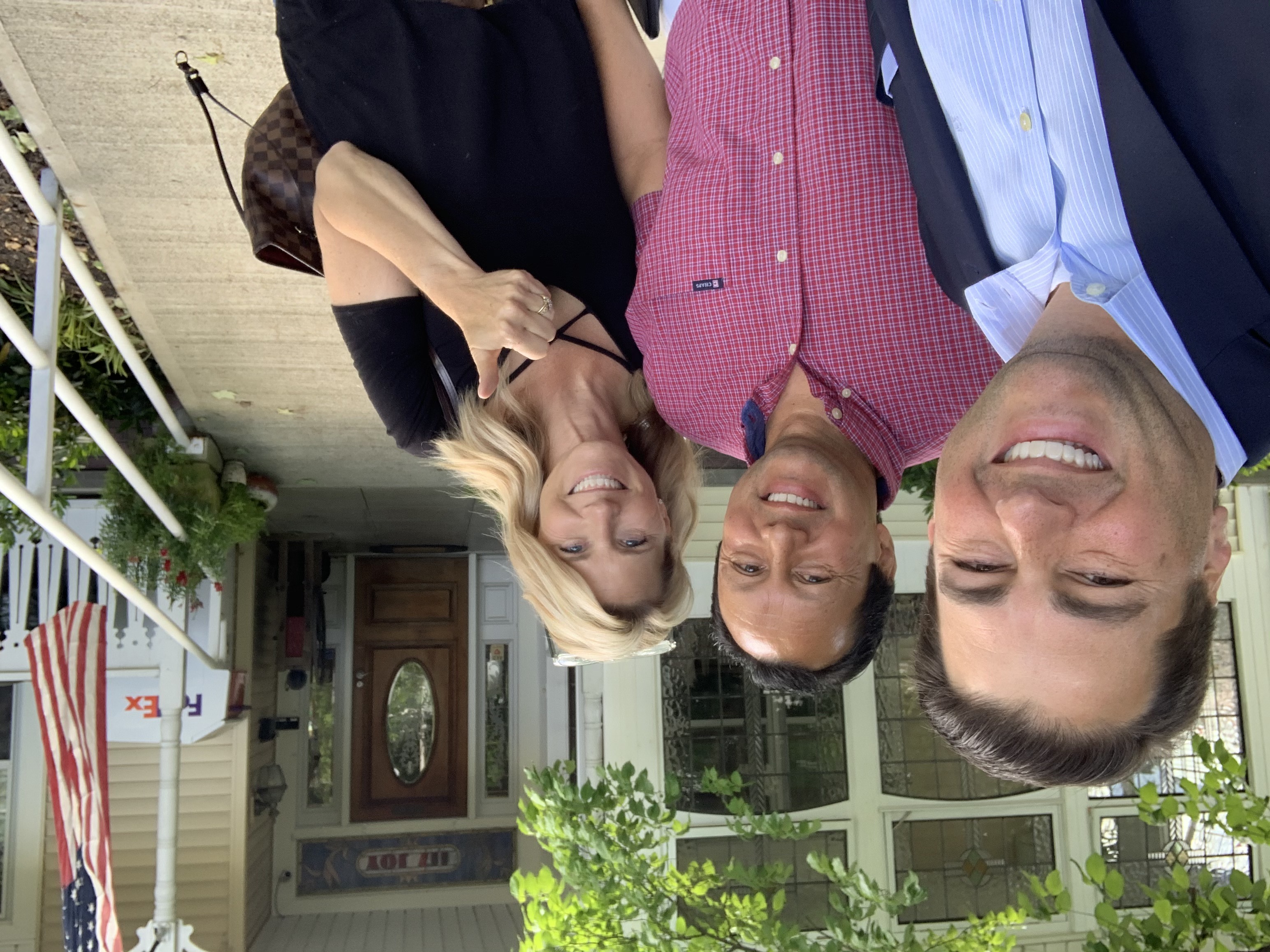 Experience the ultimate UT athletics insider tour with Hometown Realty! Get a glimpse of the inner workings of UT athletics, from the Payton Manning room to the UT practice field, and even step foot on the very fields and courts where the great Tennessee Athletics shine.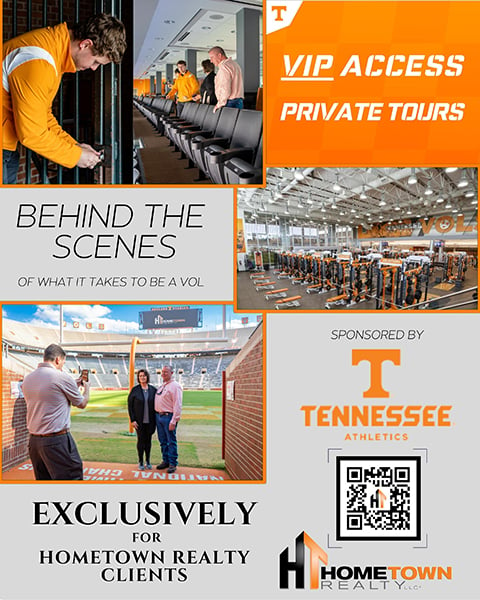 Our VIP exclusive tour is the next best thing to beating Alabama! Be one of the privileged few to go behind the scenes and explore the world of UT VOLS with us. As a token of our appreciation to our great clients, we are giving away free tours of the Tennessee Athletics Departments at UT. Give us a call to set up your exclusive VIP tour today! Click this link for more information. We love giving back to our community, and this tour is completely free!